So this year's CTGF is a weekly program of gym, outdoor run, indoor cycle, a 25 min swim and 1 or 2 yoga classes. I'll also be trying out Charleston and Bouldering as group activities.
Week 5
Monday - Yoga.
Tuesday - Circuits.
Wednesday - Boundary Run - boundary run is 2.5 miles / 4 km, my scheduled run for this week was 8km, so I went round twice. Really good fun. Not sure how my time compared with previous runs but I didn't the second lap quicker than the first. The second lap at the hill running up from Northfields was a killer but I made it.
Thursday - Hatha Yoga
Really enjoyed today's session. Did a bakasana and didn't fall on my face (that's not me in the photo).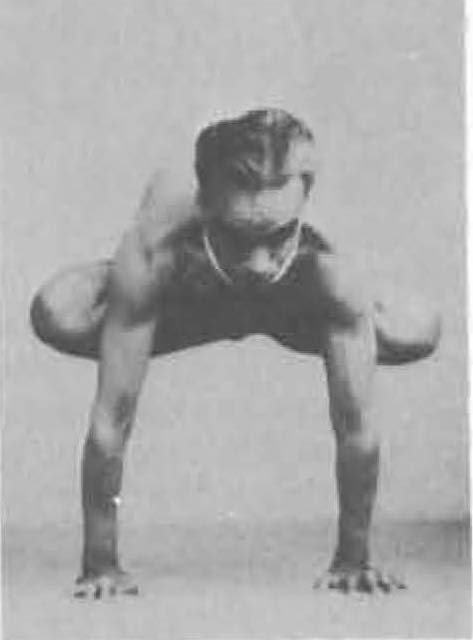 and then eka hasta bhujasana (that's not me either).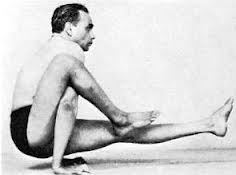 Friday - Spin.
Saturday - Well I should have rounded of CTGF 2015 with a swim but the kids were on 1/2 term and therefore not at swimming and that mean's I don't go either. It's all part of the schedule ;)
Well I'm sorry if I've bored you to tears with my blogs but I've achieved exactly what I wanted to and more. I'm on schedule for my first offical 10km in 4 years this coming Sunday. I've stuck to my my program albeit with a false start. I've got to know people better within my departmental team and met other people around the university.